Parent Teacher Association
The Alvarado PTA works hand-in-hand with the school's administration to organize events and programs and to raise the funds necessary to realize these activities. PTA funds are used to offer art, music and science classes that reinforce and augment the core curriculum. We also pay for literacy, math and emotional support.
Become a voting member of the PTA today! Membership must be renewed every year and costs $11 per person. Click here for more details. Questions about the Alvardo PTA? Contact the presidents at president@alvaradoschool.net.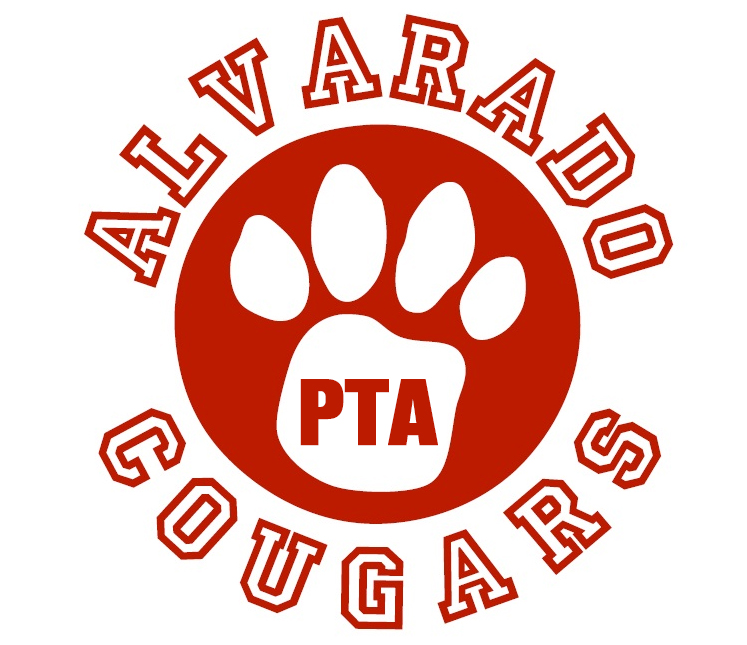 Getting Involved
Alvarado parents can see and join this year's committees and event planning teams through ParentSquare. Alternatively, contact our volunteer coordinators at volunteer@alvaradoschool.net or leave a note in the PTA president mailbox if you are interested in volunteering.
If you would like to make a financial contribution to Alvarado to help us fund our wonderful events and programs, please visit the Giving section of this website.